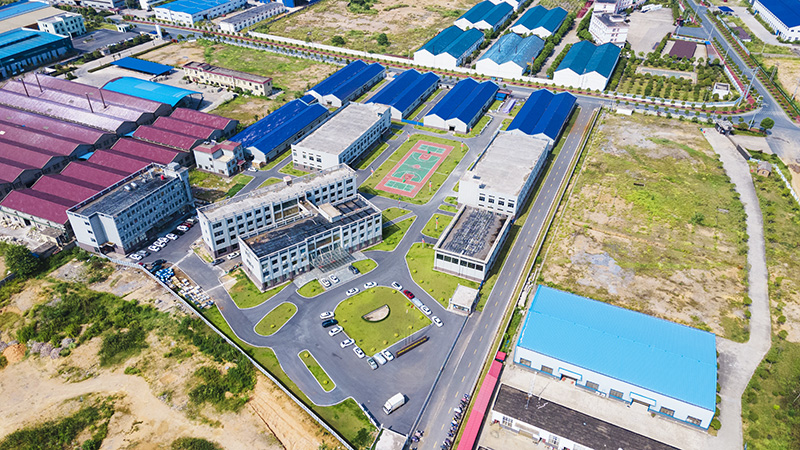 (DCCC) + Floor Space Utilisation
Magnam officinam habet 80,000+ metrorum quadratorum circa JS Additivorum 3D Typographiae Providentis.
150+ ponit 3D Typographia Equipments
Plusquam 150+ copiae magnae industriae SLA, SLM, DLP 3D impressores et CNC, Vacuum Iactum.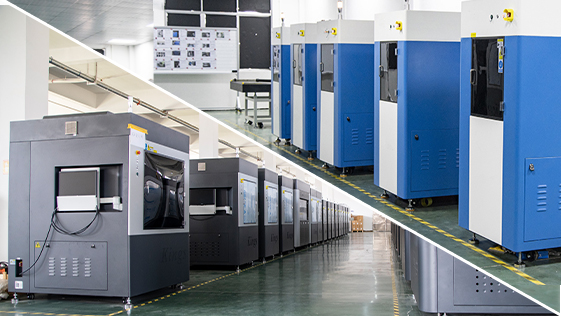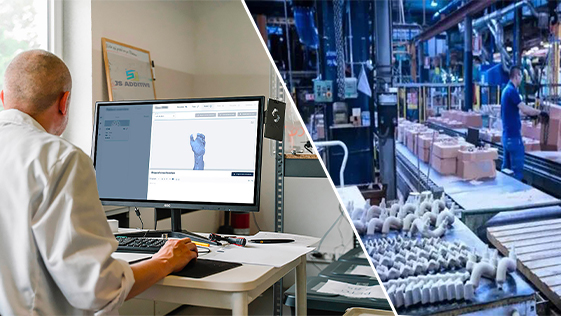 60+ Million Productio, Fortis R&D Team
Annua productio Linea capacitas 60+million.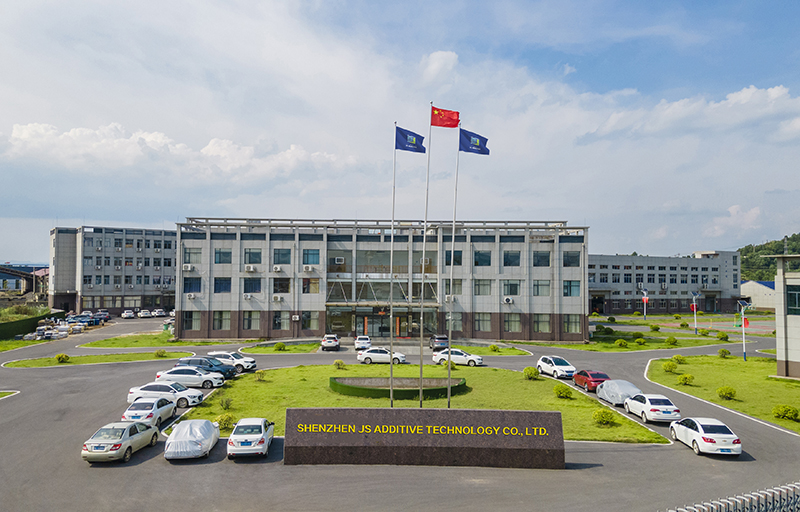 Elige JS Additive, vestri optimus SOLUTIO
Spera satisfactionem tuam
Auxilium You Save Time & Pretium (Fast Delivery & Best Price)
ECO-friendly & Top-Grade Materias (Magis quam 30+ Materias & More Colores)
Get The high-Quality Sample (Perficite Internationalis Standard Quality)
Omnia de tuo consilio celata erunt.
Eodem tempore, forum communicat Shenzhen JS Additivi ordines in facie domi, et ejus3D Printing Service the global market and includes the 20+ countries, ut Civitates Foederatae, Australia, Brasilia, Germania, Italia, Russia, Corea, Iaponia, Turcia etc.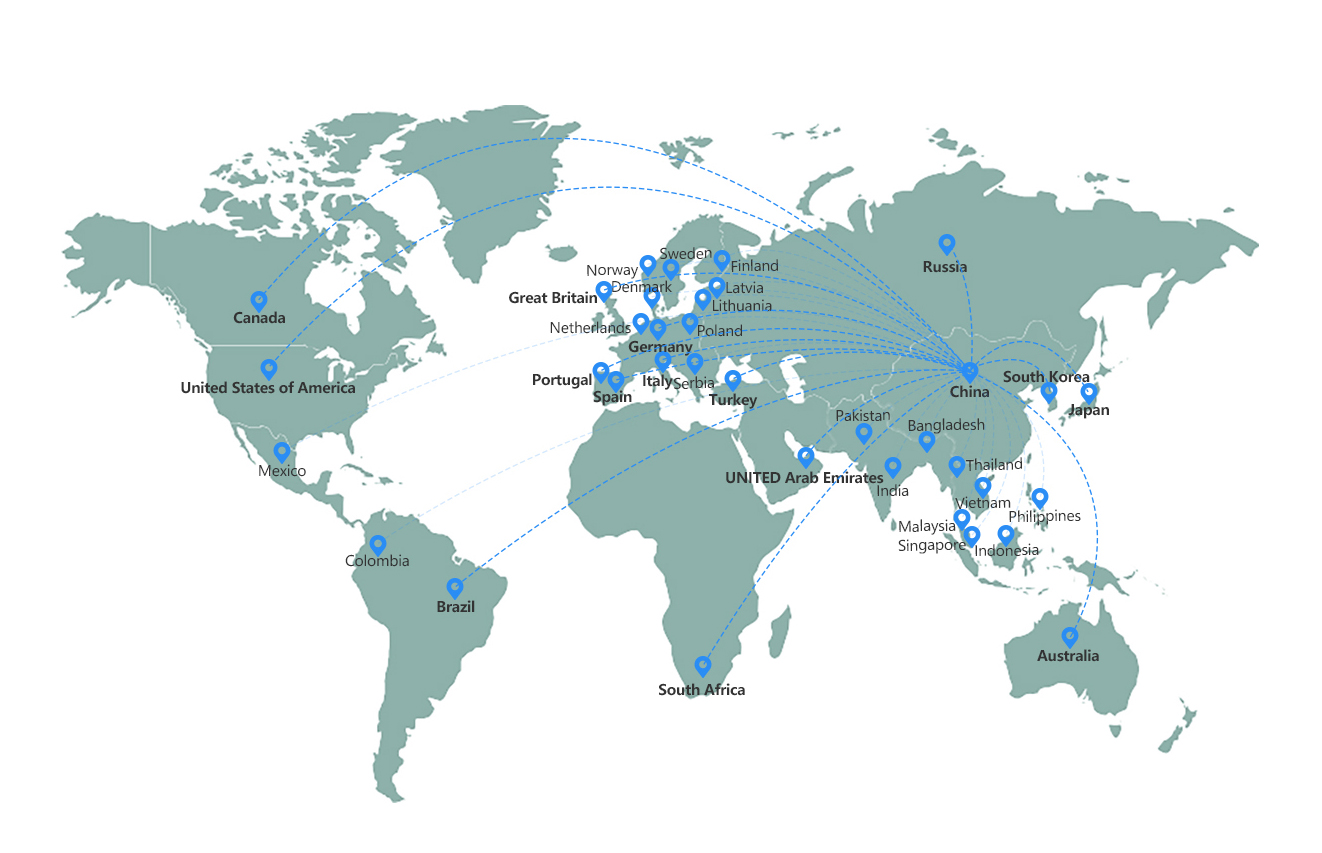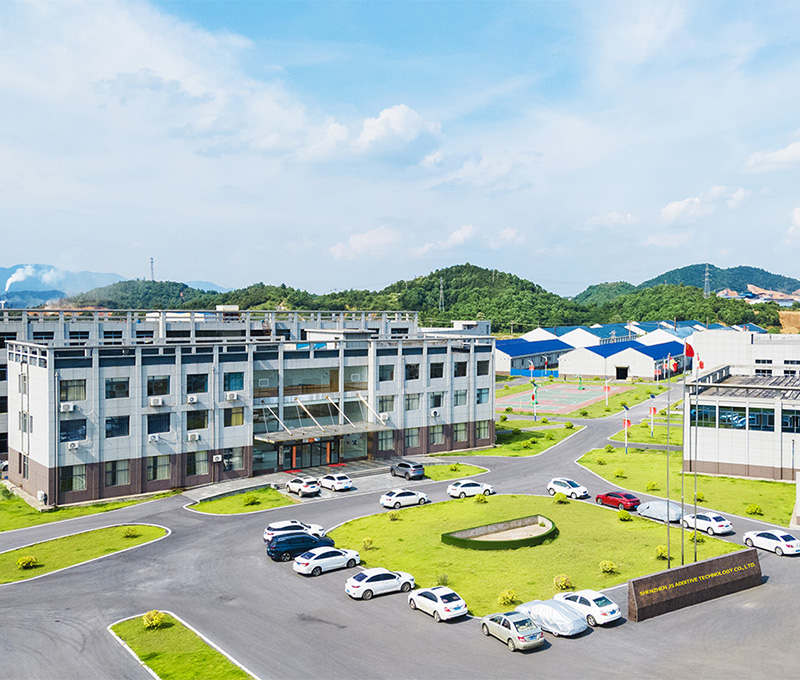 Elige JS Additive, tuus optimus SOLUTIO
Adiuva te utendo tempus conserves et, JS Additive 3D Rapid Prototypum Manufacturer, Praebe teloneum cum quotation et post-venditio consultationis 24 horarum diei.