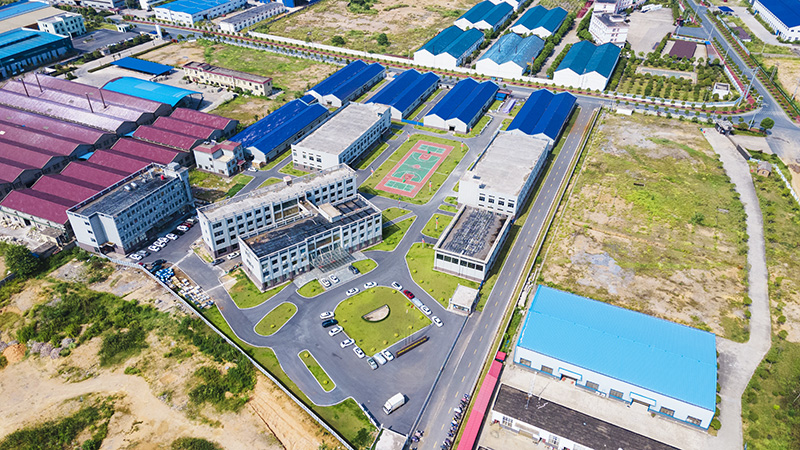 80000+㎡ Floor Space Utilization
Has a large factory of 80,000+ square meters about JSADD 3D 3D Printing Provider.
150+ Sets 3D Printing Equipments
More than 150+ sets of Large industrial SLA,SLM,DLP 3D Printers and CNC,Vacuum Casting Equipments.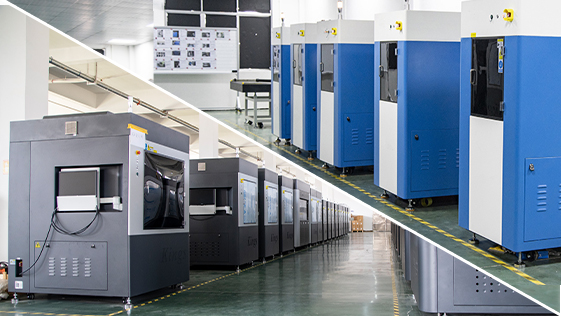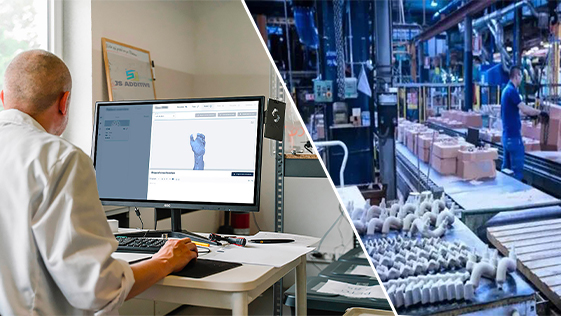 60+ Million Production,Strong R&D Team
Annual Production Line Capacity of 60+million.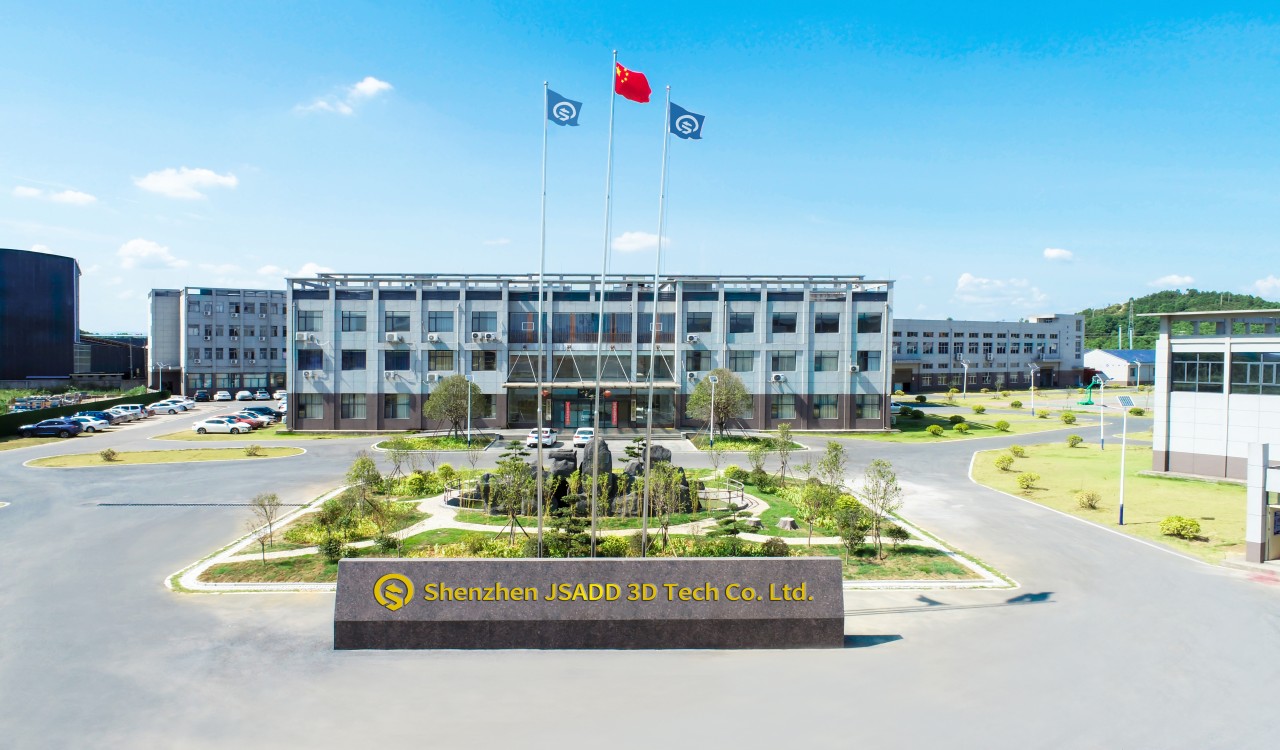 ● Choose JSADD 3D,Your Best Solution
● TRUST From Your Satisfaction
Help You Save Time & Cost (Fast Delivery & Best Price)
ECO-Friendly & Top-Grade Materials (More than 30+ Materials & More Colors)
Get The High-Quality Sample (Ensure International Standard Quality)
● Everything About Your Design will be kept secret.
At the same time, the market shares of Shenzhen JSADD 3D ranks in the forefront at home, and its 3D Printing Service covers the global market and serves 20+ countries, such as United States,Australia,Brazil,Germany,Italy,Russia,Korea,Japan,Turkey etc..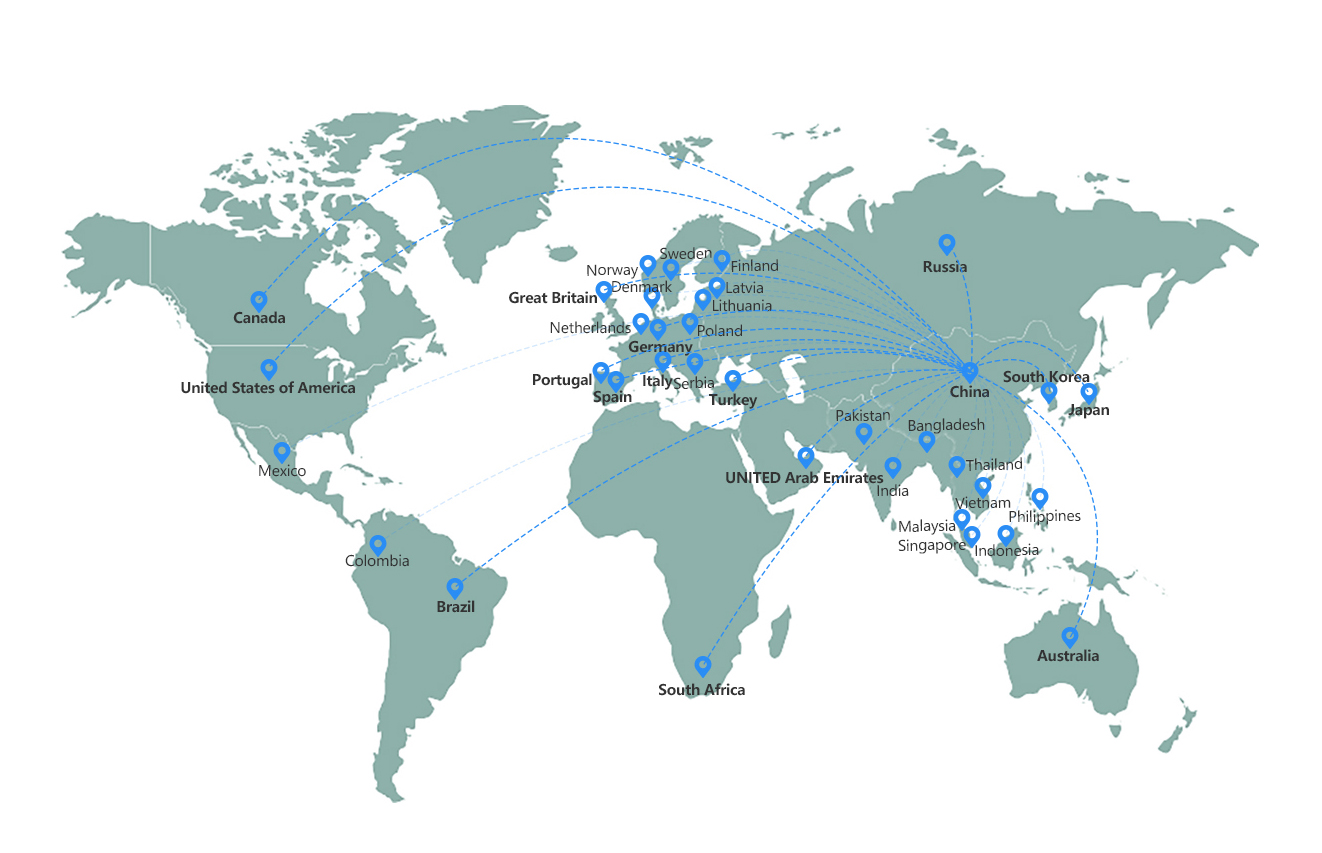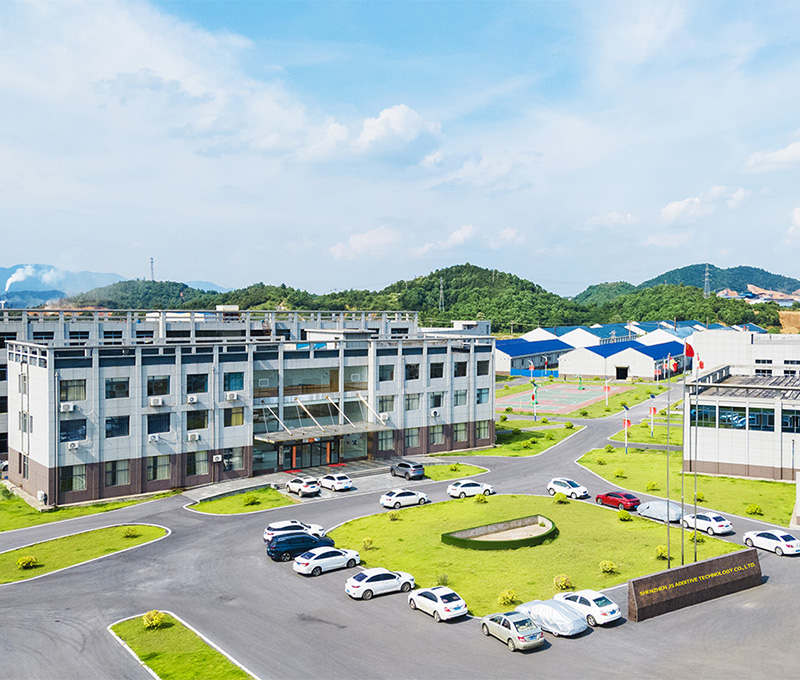 Choose JSADD 3D,Your Best Solution
Help You Save Time and Cost, JSADD 3D 3D Rapid Prototype Manufacturer, Provide customers with quotation and after-sales consultation 24 hours a day.